NEW MANAGEMENT POSITION FILLED.
Technosol recently filled a senior role in the firm complimenting the already strong management team in place.
Wall Systems
Wall Stregthening Systems
Wall Coating Systems
Flooring Systems
Industrial Flooring Systems
Architectural Flooring Systems
Waterproofing Flooring Systems
Sesimic Solutions
Eco-blast Systems
Intumescent Fire Coatings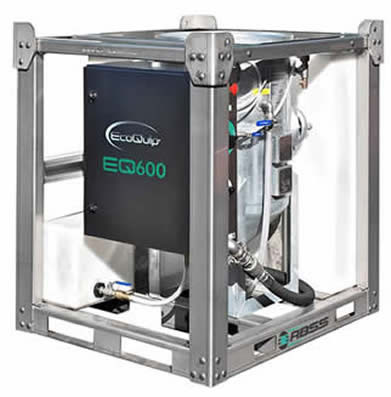 Experienced in multi-purpose floor resin systems providing seamless floor topping structures for any environment
Specialist in fibreglass and carbon fibre reinforcing systems, Technosol can strengthen existing ceilings, floors and masonry structures.
Technosol have a Vapour blasting system, with the ability to clean old or new brick, block or stone without causing damage or to remove rust, high build expoxy coatings while restoring and protecting the character artifacts
Meeting the needs of the present without compromising the ability of future generations to meet their own needs.
We believe we have a responsibility to care for and protect the environment in which we operate.